Earwolf: Comedy Bang! Bang! TV Show on IFC Guest... →
earwolf: Can your brain even process the awesomeness of the guest list for Comedy Bang! Bang! the TV Show! June 8th! Explanation Mark!! jonhammsome: "COMEDY BANG! BANG!" WELCOMES TO THE COUCH ELIZABETH BANKS, MICHAEL CERA, ZACH GALIFIANAKIS, JON HAMM, ED HELMS, AMY POEHLER, SETH ROGEN, PAUL RUDD,… 3 female guests mentioned in the press release?
Watch
theleaguefx: Having a shitty day? Not nearly as shitty as Ruxin's once Rafi swings by. Here's a sneak-peek at tomorrow's episode. Is it weird that I want to shampoo Jason's hair with Garnier Fructis?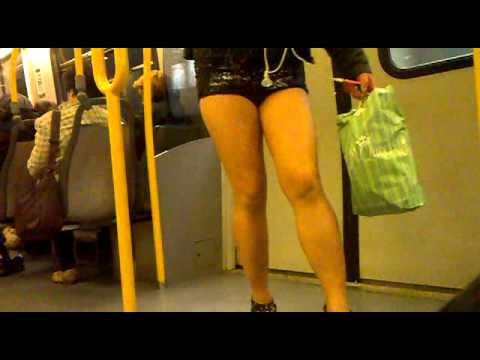 Watch
As far as the best thing ever to be shown on TV this is second only to the Angels winning the 2002 World Series.
DNA backlog is gone, attorney general says →
latimes: Evidence in California will now be analyzed four times faster than before. Robotics helped reduce part of the process for analyzing sexual assault evidence from two days to two hours. Yay for BFS!
"All of us have our bad habits, but an especially bad one is indulging in..."
– No Proof Paula Deen's High-Fat Southern Cooking Caused Her Diabetes - The Daily Beast (via nickdouglas) A good reminder that reacting the way the sensationalist media would like you to - CAPSLOCK OUTRAGED AT EVERYTHING!!! ABOVE IT ALL!!! JUDGING EVERYONE ELSE!!! - isn't the most gracious or...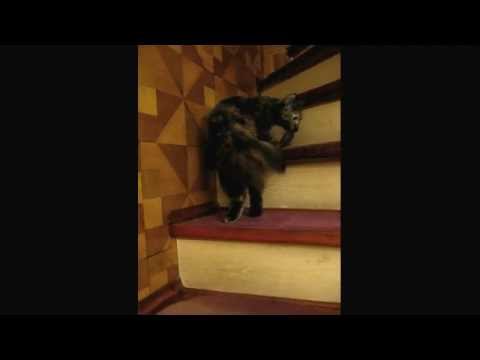 Watch
He is brilliant. theleaguefx: Did we mention our very own sex addict Rob Huebel is moderating our Hulu Live / Paley event tonight? To celebrate here's an EXCLUSIVE sneak peek at Rob's Outtakes from Season 2 "The Kluneberg". He'll be helping us answer your questions TONIGHT! Send us your questions at facebook.com/hulu or tweet your question with #hululive. Then see if it gets answered tonight...
Andy Bernard = Ed Helms. That is all.
I admire the research that went in to this. cafe-discos: Read More